Expression Music Brunei Darussalam
Have you ever wished to play music?

Would you like to refine your music execution level?
Experience the Expression Music Advantage
Expression Music is more than a brand; we offer a smarter, faster way to train and cultivate talented musicians.

- Lily Chiam, founder of Expression Music Academy
Expression Music Academy was set up in 1996 to make learning music fun. From a young age, students are immersed in a caring environment where they are constantly exposed to musical elements and valuable platforms. Such a setting accelerates their understanding of what is required for an international level performance.
Our team of dedicated professionals are on hand to empower the students to advance music beyond their potential. Prepare to discover new dimensions to your musicality!
Register Now
International Platforms
An Exciting Destiny for yourself and your child
Expression Music Academy is dedicated to nurturing local talent for an international audience. Our students constantly win awards and recognition in regional and international events.
Our high standards are evident in our mega concert presentations. Some of these are:
March 22-27, 2020: 3rd EM Festival, Ipoh, Malaysia (Postponed)
January 20, 2019: Leap of Creation 3, JIS Arts Centre, Brunei Darussalam
March 27-29, 2018: 2nd International Music Festival, Nanjing, China
March 27, 2017: Expression Music Festival, Philippines
October 19, 2014: Leap of Creation 2
November 25, 2012: The Heart Sings
September 16, 2012: Expression Music Kuala Belait Launch
April 28, 2012: Expression Music Airport Mall Launch
June 05, 2010: Leap of Creation
May 11, 2008: The Dream Ascends
April 30, 2006: The Dream Expands
April 10, 2004: The Dream Begins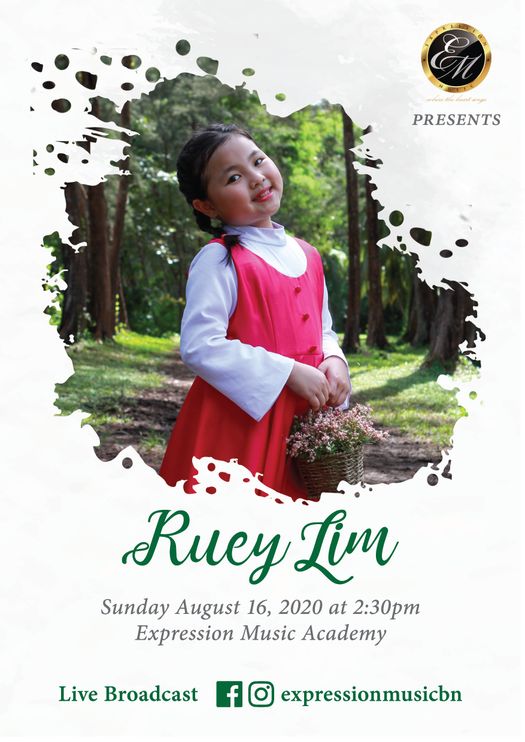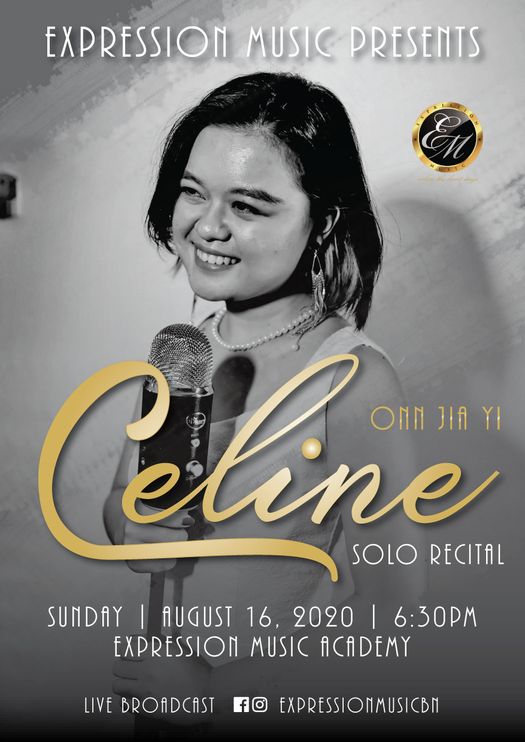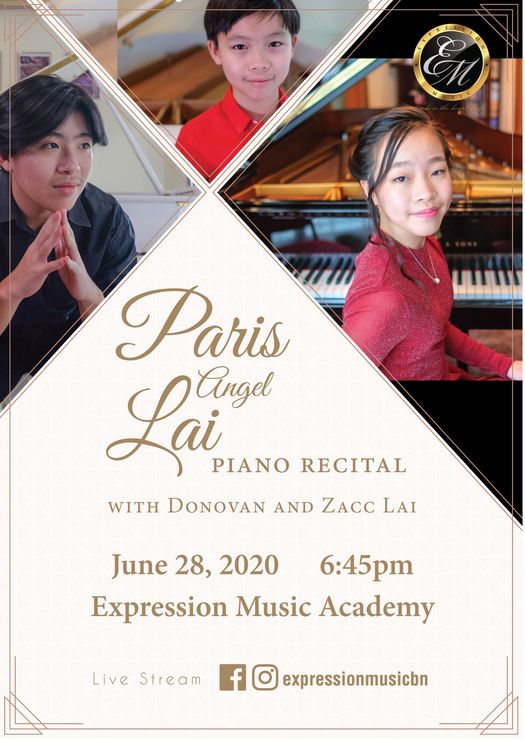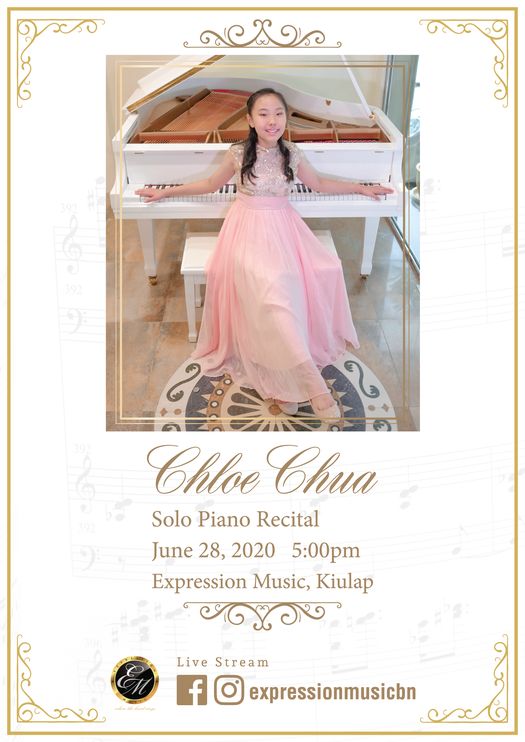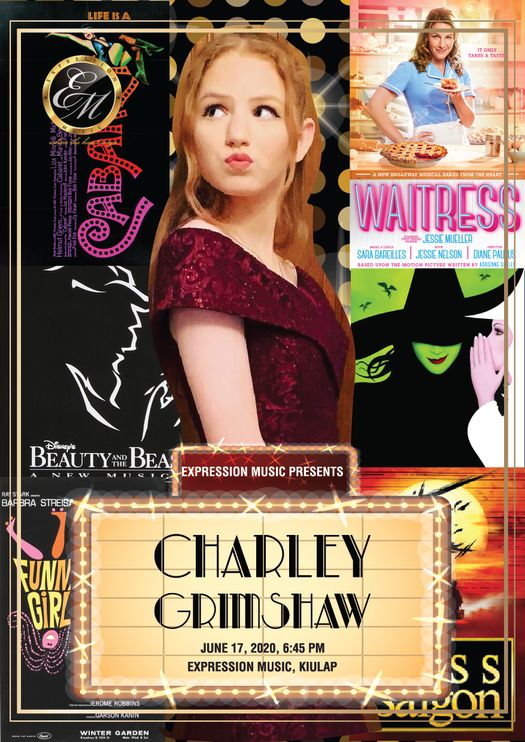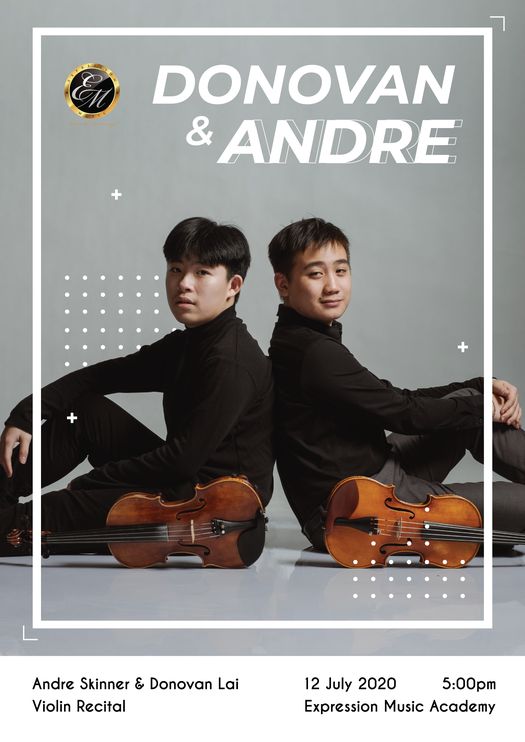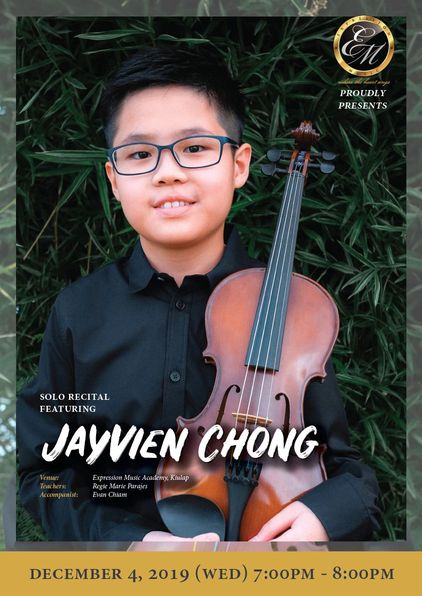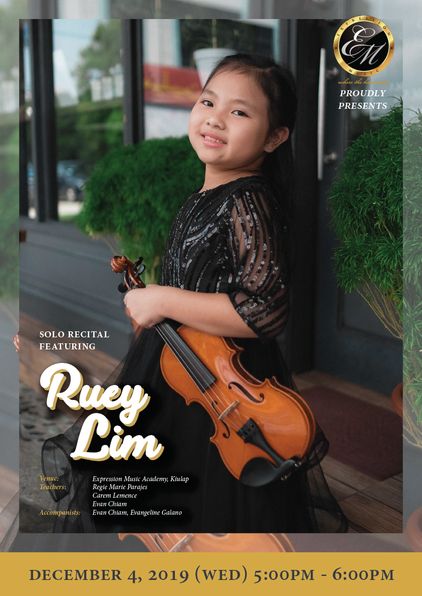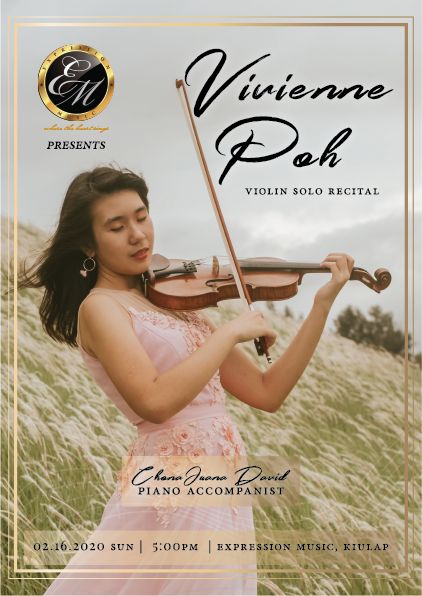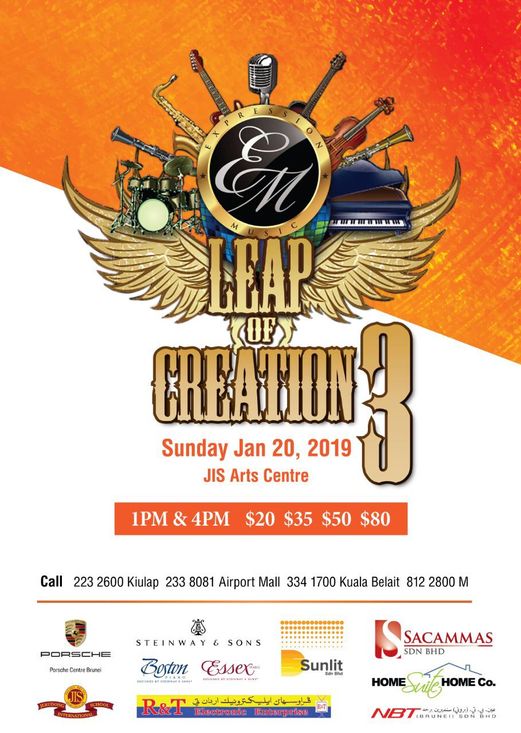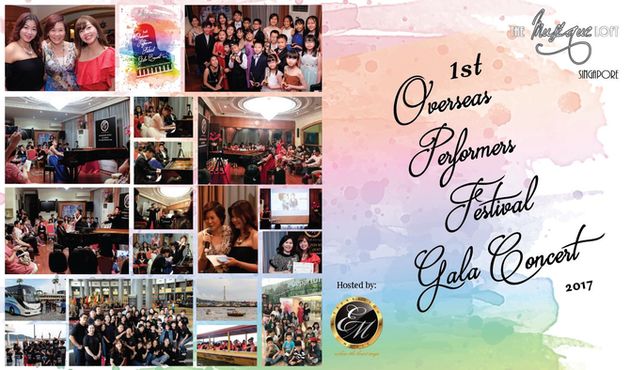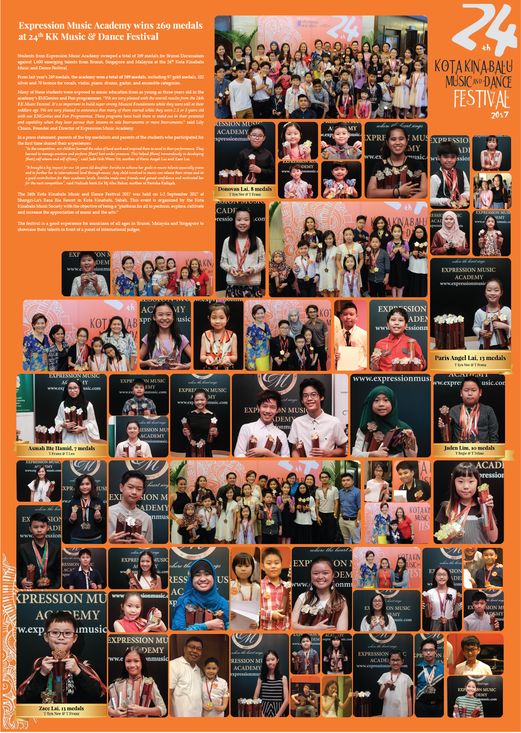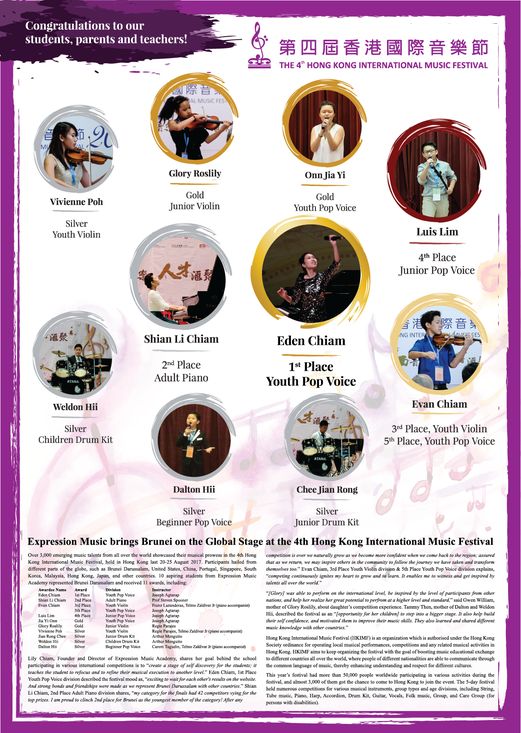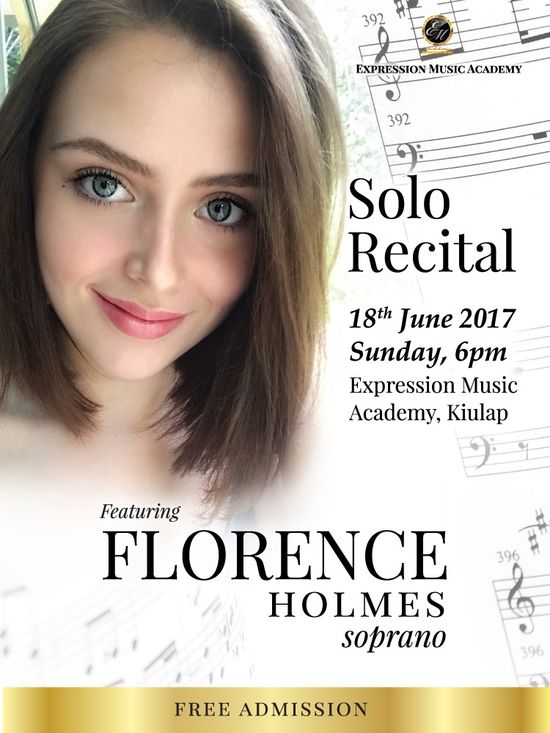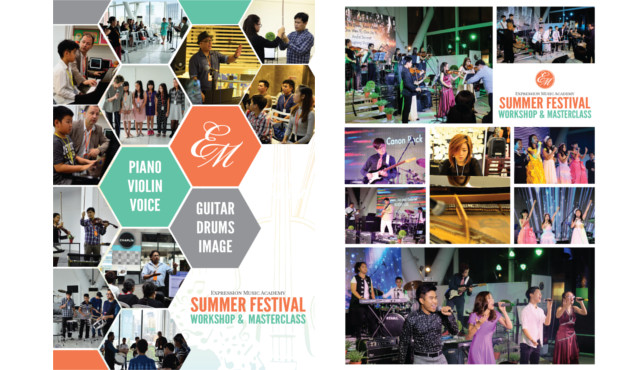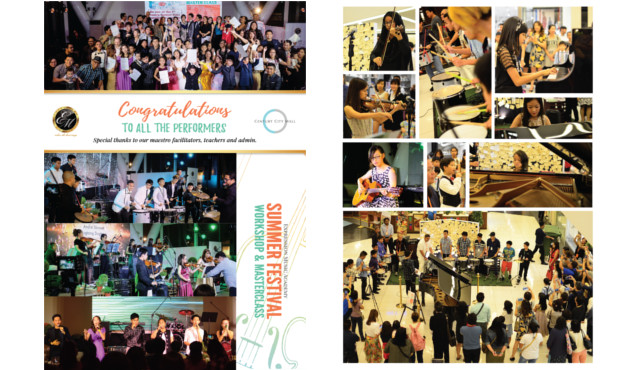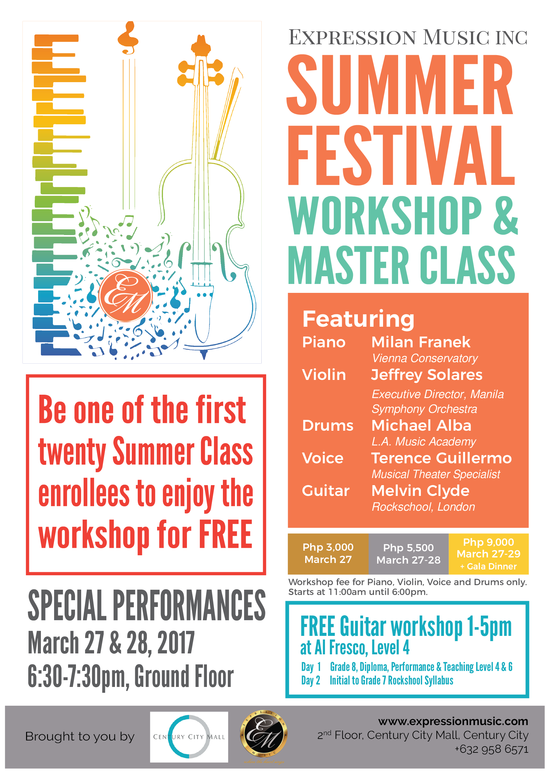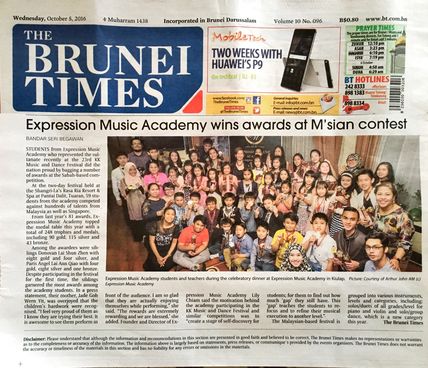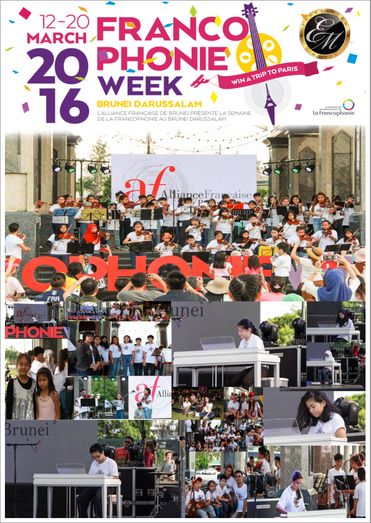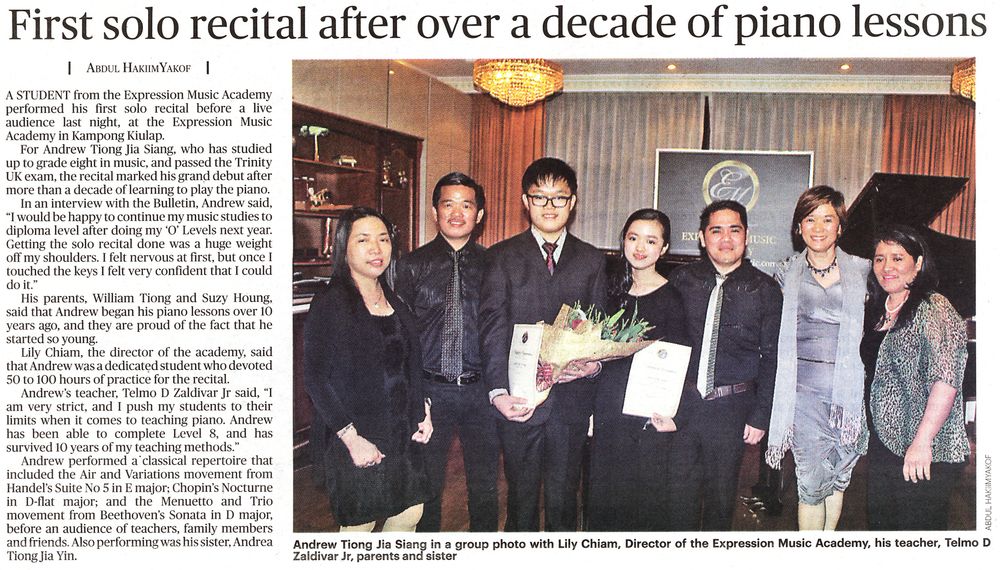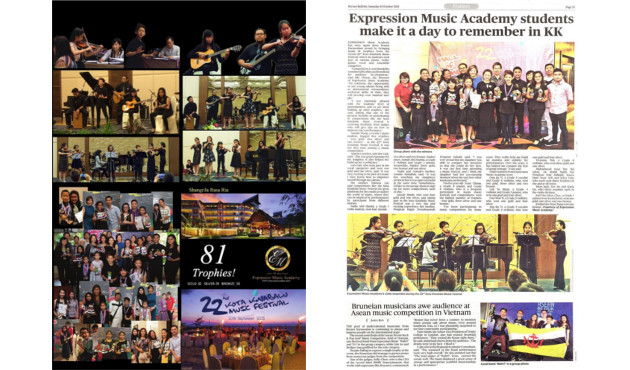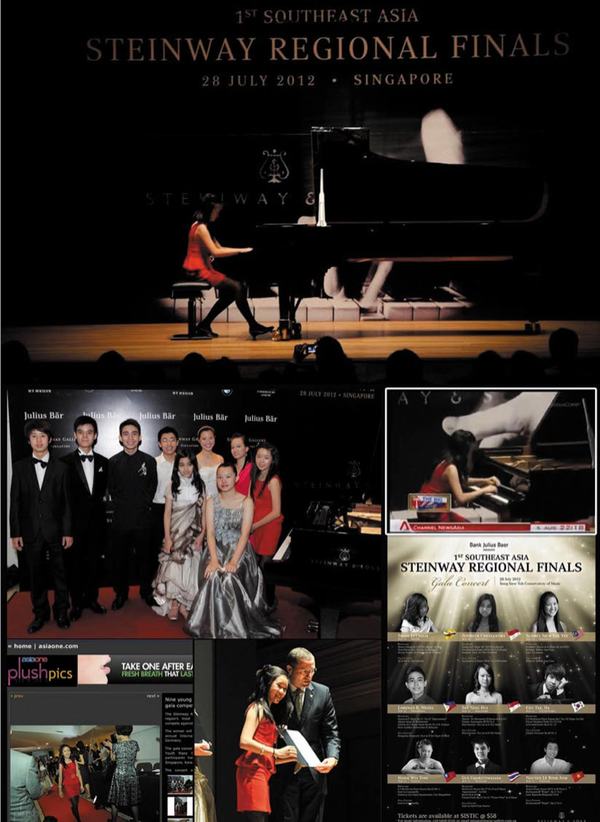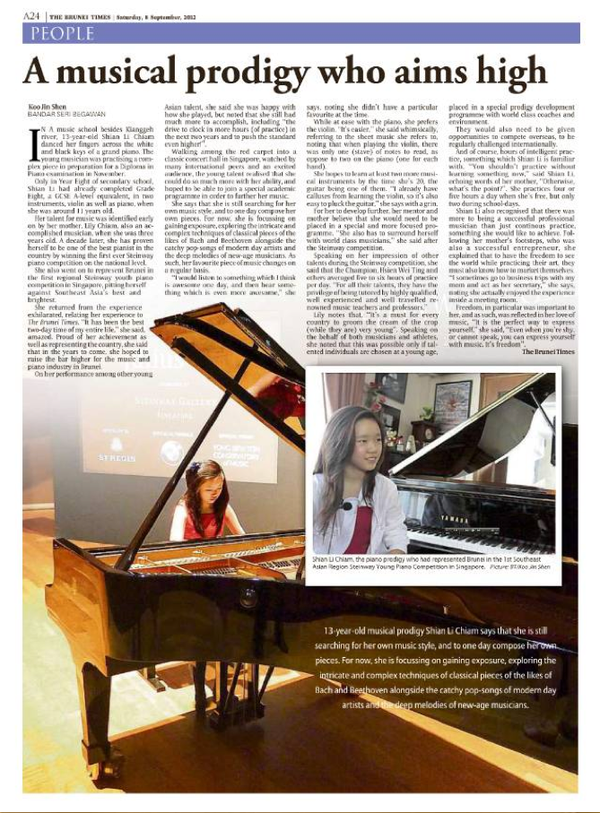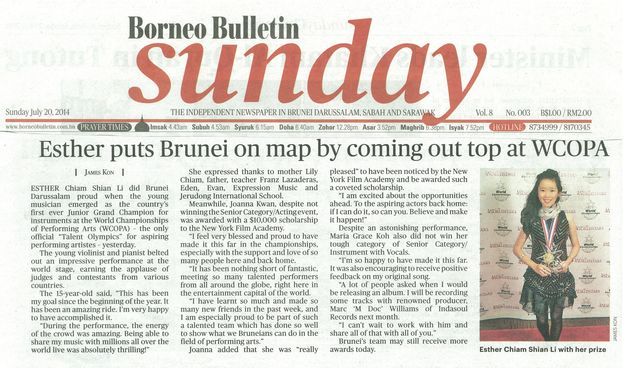 Performances
Follow our dedicated News Feed to find out more, or visit our Photo Galleries and Video page.
Quality Curricula





Where are your performances leading?
Expression Music Academy prides itself for offering only the best music curricula to produce musical excellence. Our students produce excellent examination results and some go on to win scholarships overseas.
For young toddlers, we have our very own Expression Music Genius and Expression Music Fun fast-track prodigy development courses. They are  uniquely designed to build stronger musical awareness during this golden age. Find out more on the Expression Music Genius & Fun page
Enroll Now